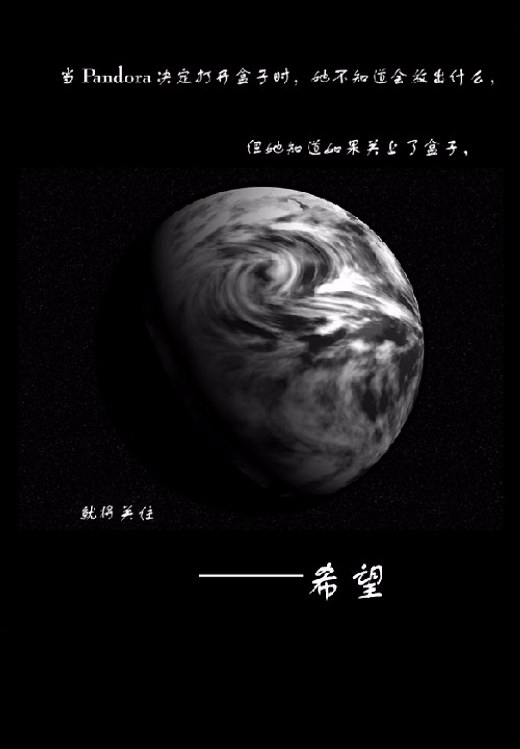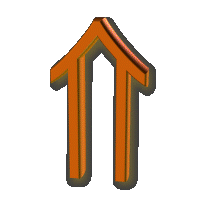 Translations:
When Pandora decides to open the box, she does not know which things she will letting out.
But one thing she do know, once she close it she will close "C" and HOPE.

and are copyright 2001, Tribune Entertainment Co.
However, some of the photos are taken by
Anna
with the use of Video Cutter Software and
Stella Gorman
. All rights reserved.
DO NOT USE ANY IMAGES WITHOUT PERMISSION.
Text, graphics & background were designed by the Unification Movement © 2001, All rights reserved.
For any suggestions, comments, complaints, or request please contact
Mi'raa
.